So you're a Singer/Songwriter ready to take your productions to the next level? That's awesome!
The Singer/Songwriter's Home Studio Toolkit is specifically designed at musician's just like you. Singer/Songwriter's who want to focus and improve upon the skills they require in the home studio to not just make a solid demo but to produce tracks for release they can be proud of.
This course will take you step by step through the essential elements of song production.
Starting from the very beginning of song development, you'll learn how to build your idea into a fully arranged piece. How to record your vocals and guitar like a pro, edit your work and finally, mix down with a completely interactive mix tutorial focussing on the key singer/songwriter mix elements that you require to make the mixes your music deserves.

Hi, I'm Jonny Goode
I'm a professional musician and I've been working from home and pro studios for over 25 years.

I teach musicians how to get the most out of their home studios, create awesome sounding music and build confidence in their skill set.
If you follow my channel on YouTube you may well know that I work from my home studio as a freelance producer, stock music composer and run a leading tribute band.
I've worked with hundreds of musicians over the years, both live and in the studio. It brings me great pleasure to share with others what I've learned along my journey and instil people with the skills to accelerate their knowledge base, build their confidence and reach their full potential.
I've been where you are right now and I know it can seem like such a challenge to start getting out there but applying my methods will see you on the fast track to success.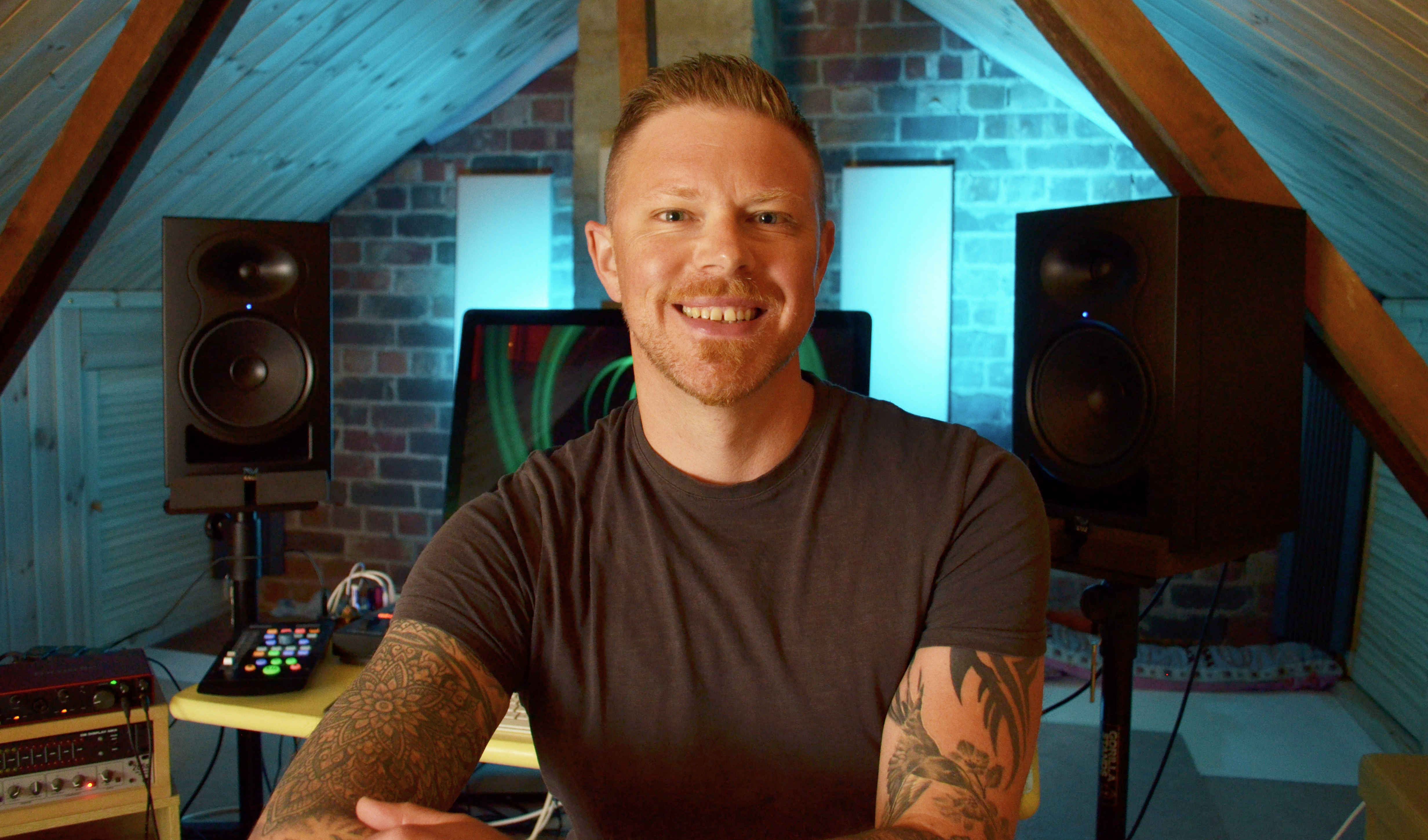 COURSE INFORMATION
HERE'S WHAT'S INCLUDED IN THE SINGER/SONGWRITER'S HOME STUDIO TOOLKIT
25+ In-Depth Video Tutorials covering song creation and development to recording and mixing. (3hrs)
PDF Tuition guides to accompany each tutorial.
Individual track stems so you can mix along with your coach every step of the way.

Whether you're a beginner or you've been writing and recording for a while but just aren't getting where you want to be, this course will guide you through, step by step, the process of song development and production so you can get the results your music deserves from your home studio
Lifetime Access
Instant access to all course content for life. You'll also have access to any future content and updates Jonny adds to the course.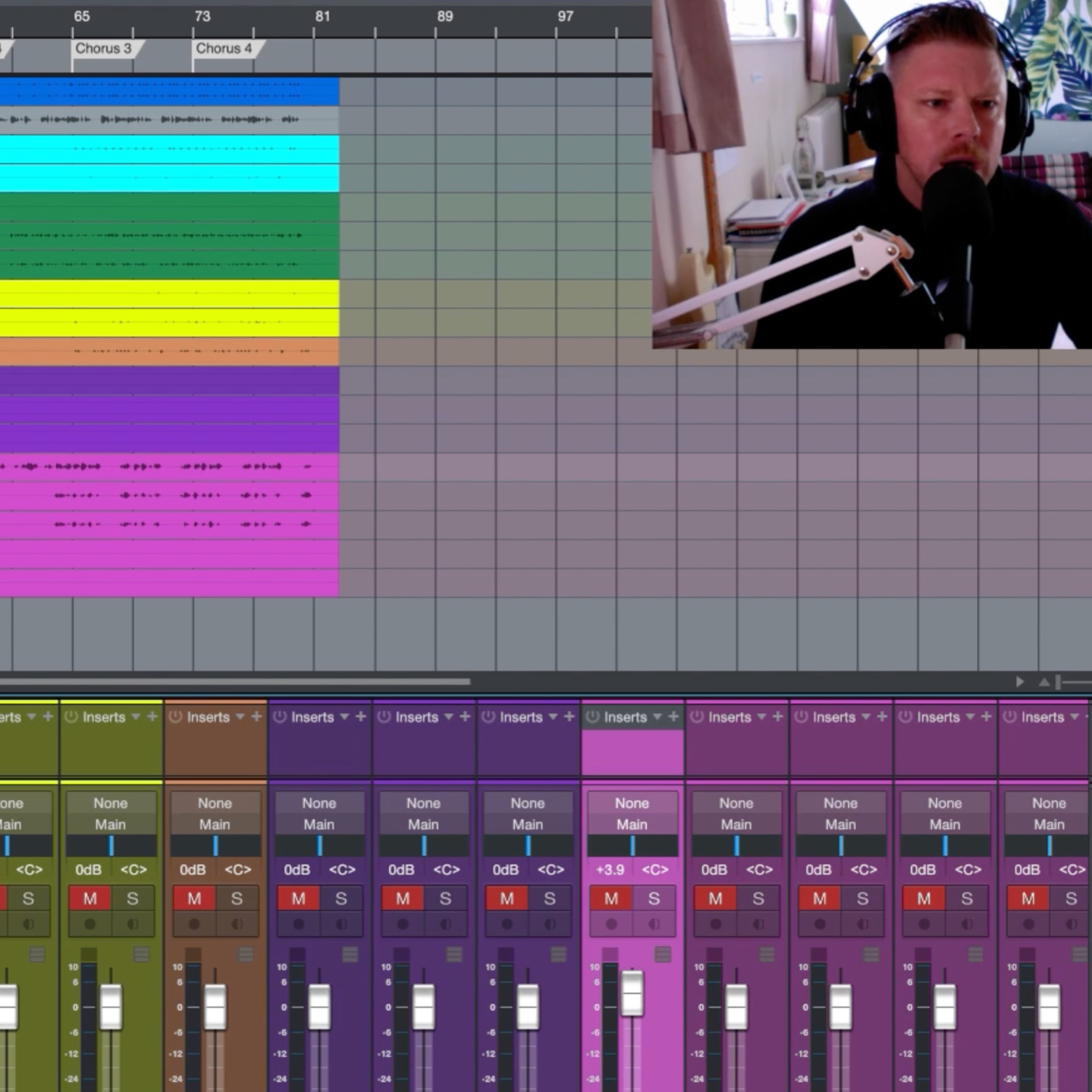 Arrangement & Development

Learn how to take your idea and turn it into a developed 'studio ready' song. You'll discover how to think 3D, keep your listener listening and plan how to take your demo to the next level.

Vocal & Guitar Recording

Stop guessing or following the time consuming trial and error pathway with this essential Singer/Songwriter's recording guide. You'll learn pro mic'ing techniques for your vocal and acoustic guitar and unlock essential home studio techniques for developing your song with midi instruments.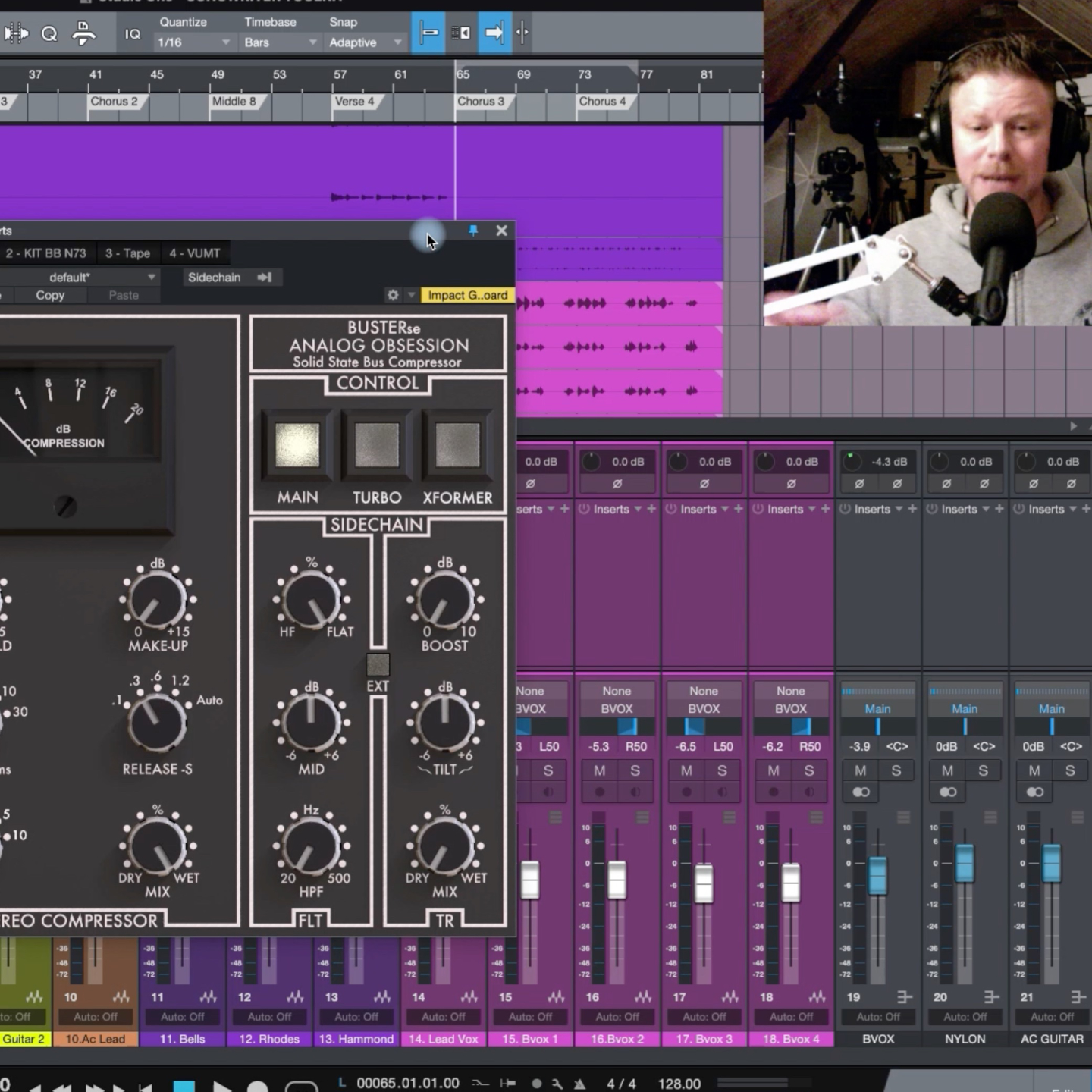 Interactive Mixing Tutorials

Mix along with me with the included track stems as you learn how to build a solid foundation to your mix and track by track uncover the secrets of the pros with easy to follow, step by step tutorials.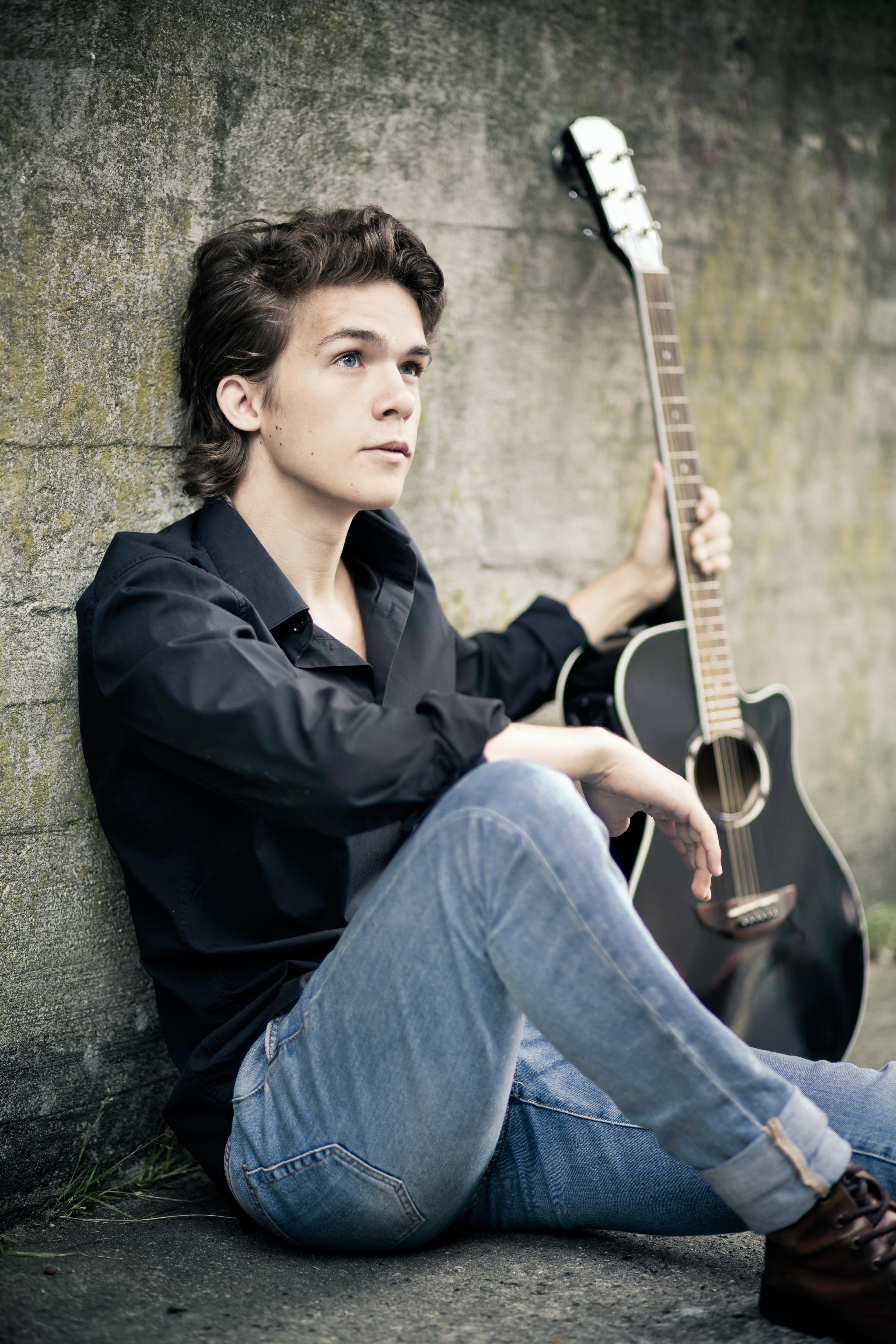 WHAT YOU'LL LEARN
HOW TO MASTER THE ESSENTIAL SKILL SETS REQUIRED TO BECOME A SUCCESSFUL RECORDING ARTIST FROM YOUR HOME STUDIO,
The Singer/Songwriter's Home Studio Toolkit will teach you how to:

develop and arrange your ideas into songs that pop
understand how to create pro productions with depth
record acoustic guitar like the pros using a variety of microphone techniques
capture vocals that deliver
discover how to bring your songs to life with drums and bass without leaving your home studio!
successfully edit your recordings to create a professional foundation
learn how to start your mix the right way, building a solid gain structure
unlock the secrets of creating a static mix with pro balance before any plugins are added
learn how to mix musically, just like the pros, using straight forward professional techniques, methods and tips.


You Will:
discover a fresh, clear and concise approach to song arrangement, production and mixing.
increase your skill set and confidence
learn how to make better more informed arrangement, editing, recording and mix choices and decisions
stop feeling overwhelmed and stressed out by the recording and mixing process
feel satisfied by the end result.
no longer feel confused by the mix process and plugins
feel empowered to trust your ears and judgement
accelerate your learning and fast track your skills
no longer feel like you're guessing or in the dark
demystify the grey areas of your understanding



So How Much Does The Course Cost?
Well, The Singer/Songwriter's Home Studio Toolkit course is valued at $300…
… which compared to how much going to audio college or having private tuition would be, it's a bargain!
And compared to the energy, time, and hours of agonising problem solving you'd endure working things out for yourself, it's priceless!
But most importantly - by the end of the course you'll be able to arrange, record and mix your music to sound professional and polished.
But because I've been where you are right now I want to offer you this course at a special offer price
NOT for $300 (which for over 25 video tutorials is a reasonable price)
You won't even pay half of that. ($150)
Right now, on this page and this page only…
You can get The Singer/Songwriter's Home Studio Toolkit for just one Small Payment of Just $129.