You've probably already mixed a number of tracks from your home studio and even released some of your own music.
But working everything out yourself can be challenging and overwhelming and all too often leads to confusion and disappointing mixes that just don't cut it.
In this FREE 6 part course let me coach you through the key fundamentals of a great mix utilising analogue style plugins that not only sound great but are fun and easy to use.
Hi, I'm Jonny Goode
I'm a professional musician and I've been working from home and pro studios for over 25 years.


I teach musicians how to get the most out of their home studios, create awesome sounding music and build confidence in their skill set.
If you follow my channel on YouTube you may well know that I work from my home studio as a freelance producer, stock music composer and run a leading tribute band.
I've worked with hundreds of musicians over the years, both live and in the studio. It brings me great pleasure to share with others what I've learned along my journey and instil people with the skills to accelerate their knowledge base, build their confidence and reach their full potential.
I've been where you are right now and I know it can seem like such a challenge to start getting out there but applying my methods will see you on the fast track to success.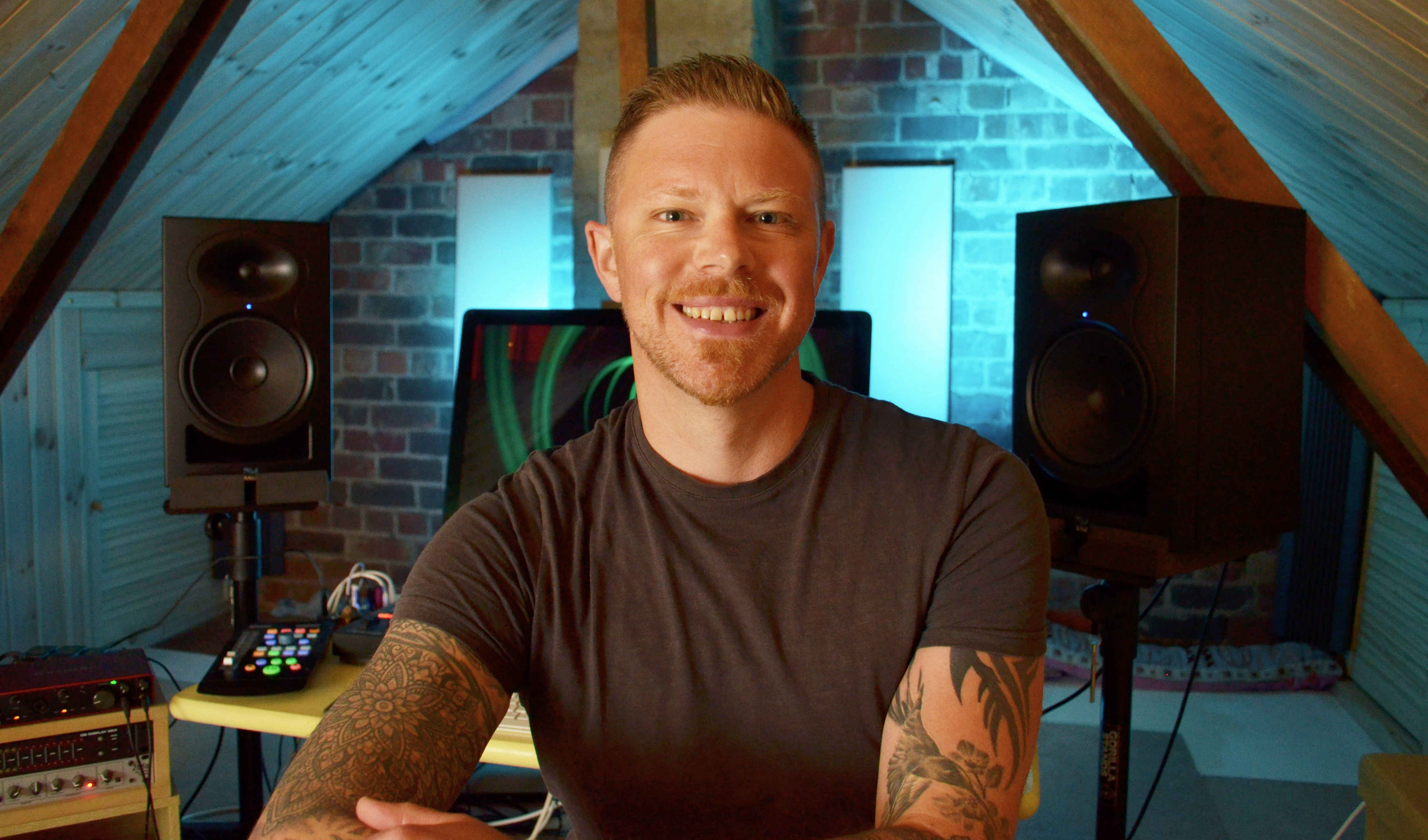 Have you found yourself asking these questions?
Why don't my mixes sound as good as the pros?
How do I set up a solid mix foundation?
What is gain staging and do I really need to do it?
Do I need expensive plugins to get that analogue sound into my mixes?
What is a compressor and how do I use it?
How can I make my mixes sound better?
If so then no doubts, you're in the right place!
Whether you're just starting out or a more seasoned daw user it's all too easy to skip over key fundamentals and end up with a confused mix with little or no method.
If you love making music but often feel that your mix process lacks that musicality leaving you feeling more like an office clerk than an inspired mix engineer then it's time to dive into 'The Virtual Console'.
I'm going to help guide you through the confusion and teach you in 6 steps how to mix with method and musicality turning your daw into 'The Virtual Console'.
Example Curriculum
Available in days

days after you enroll

The Virtual Console