We live in incredible times...
...where bringing up a legendary compressor or revered EQ is at the touch of a button. Where editing is at the click of a mouse and setting up a recording studio is within everyone's budget but...
The real power comes in understanding how to use the incredible music production tools that are at our disposal. I've bundled together 3 of my most potent courses to bring you 'The Home Studio Producer Masterclass' so now you can unlock the true potential of your home studio.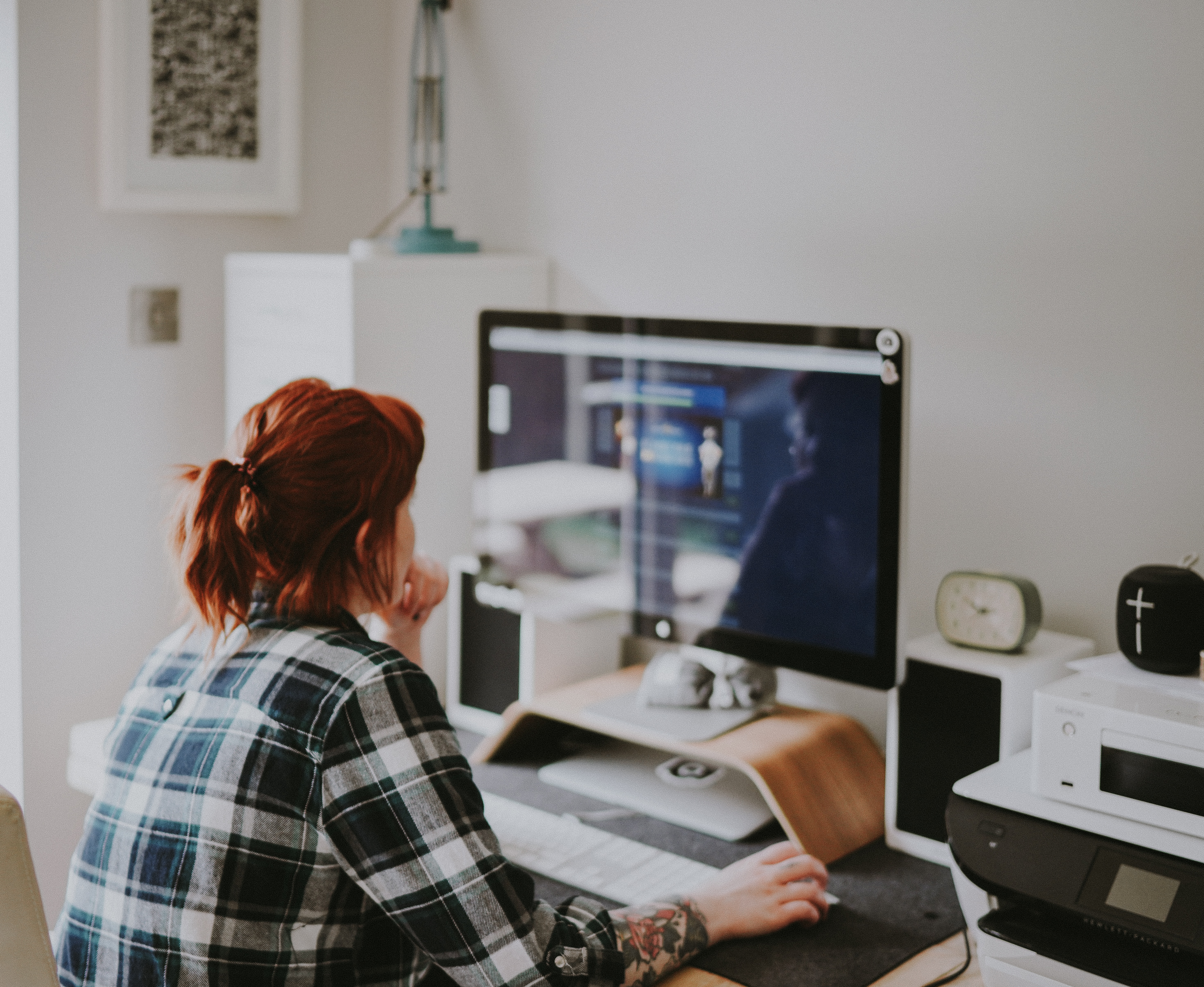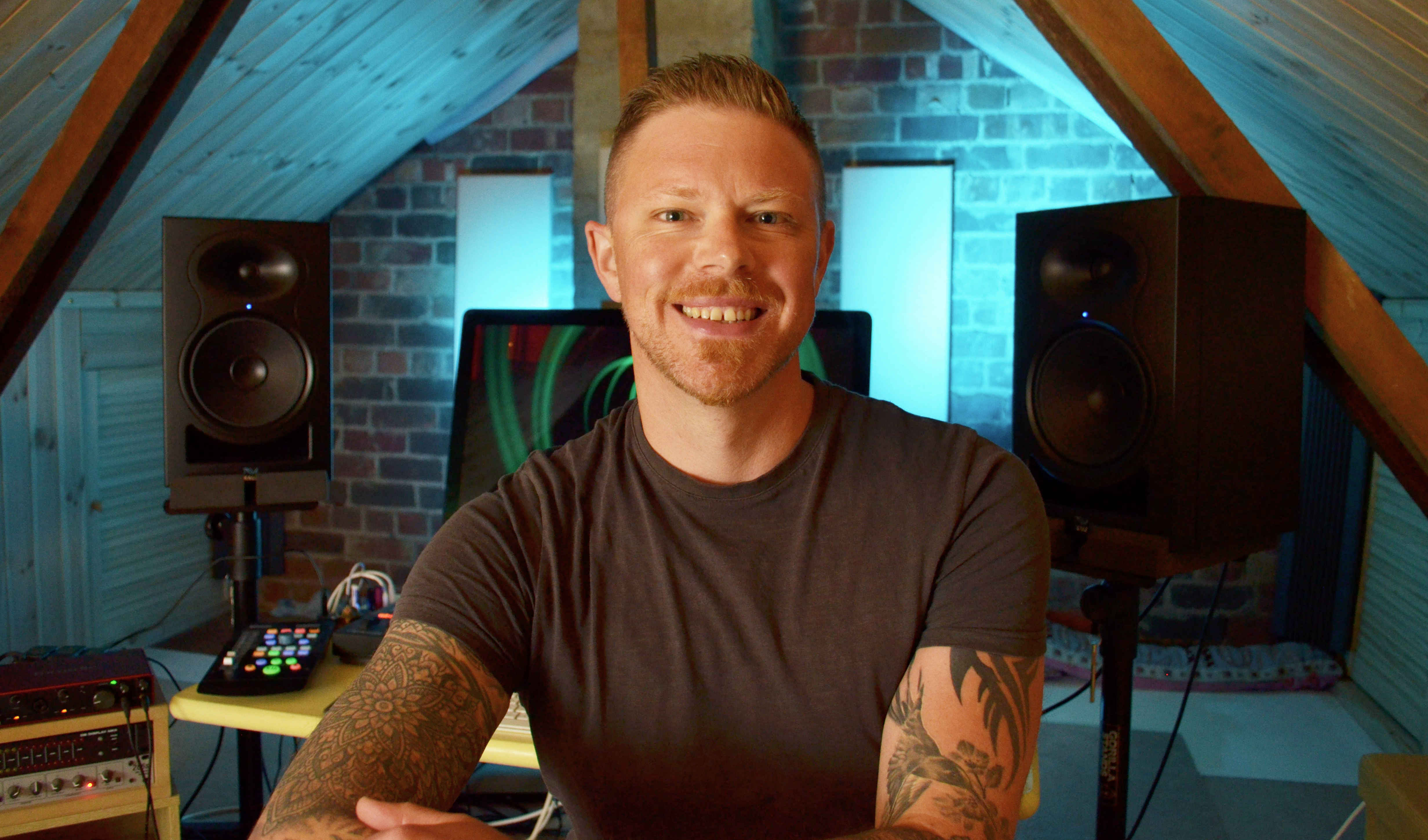 I'm a professional musician and I've been working from home and pro studios for over 25 years.

I teach musicians how to get the most out of their home studios, create awesome sounding music and build confidence in their skill set.
If you follow my channel on YouTube you may well know that I work from my home studio as a freelance producer and run a leading tribute band.
I've worked with hundreds of musicians over the years, both live and in the studio. It brings me great pleasure to share with others what I've learned along my journey and instil people with the skills to accelerate their knowledge base, build their confidence and reach their full potential.
I've been where you are right now and I know it can seem like such a challenge to start getting out there but applying my methods will see you on the fast track to success.

Unlock over 10 Hours of Home Studio Tuition!
Join the Masterclass today to get instant access to all 3 courses covering everything you need to start making better sounding music from your home studio today.
That's $397 worth of tuition for just $239!
You'll receive instant access to...